About Us
TIIS is a non-governmental, non-profit and self-sustaining organization founded in 1965, and is authorized as the Public Interest Incorporated Associsation by the Cabinet Office, to help reduce industrial accidents and contribute towards the benefits of industrial sectors in Japan through its various technological activities.

TIIS is the Test/Certification Body registered to the Ministry of Health, Labor and Welfare, and conducts the Mandatory Test and Certification of machinery such as Explosion-protected electrcial equipment( Brief Guide ), Safety devices for press or shear machines, etc. in coformity to the Occupational Safety and Health Law.

TIIS has successfully completed the IECEx assessment process in April 2014, and is approved to operate within the IECEx Certified Equipment Scheme and to issue IECEx Test Reports (ExTRs), IECEx Quality Assessment Reports (QARs) and the Online Certificate of Conformity. ( Related information about IECEx )

TIIS also carries out testing and evaluation of explosibility of chemicals and mechanical hazards.

The Test and Certification Department of TIIS was accredited to ISO 9002 in October,1999, and now operates a Quality Management System complying with the requirements of ISO 9001. TIIS was certified in 2005 as a qualified Test/ Certification Body based on ISO/IEC 17025 .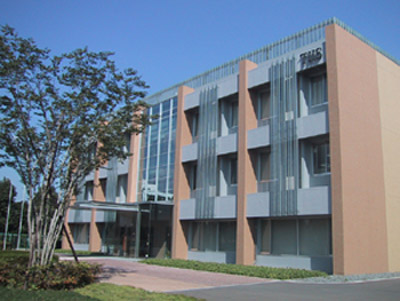 Copyright 2014. Technology Institution of Industrial Safety. All rights reserved.